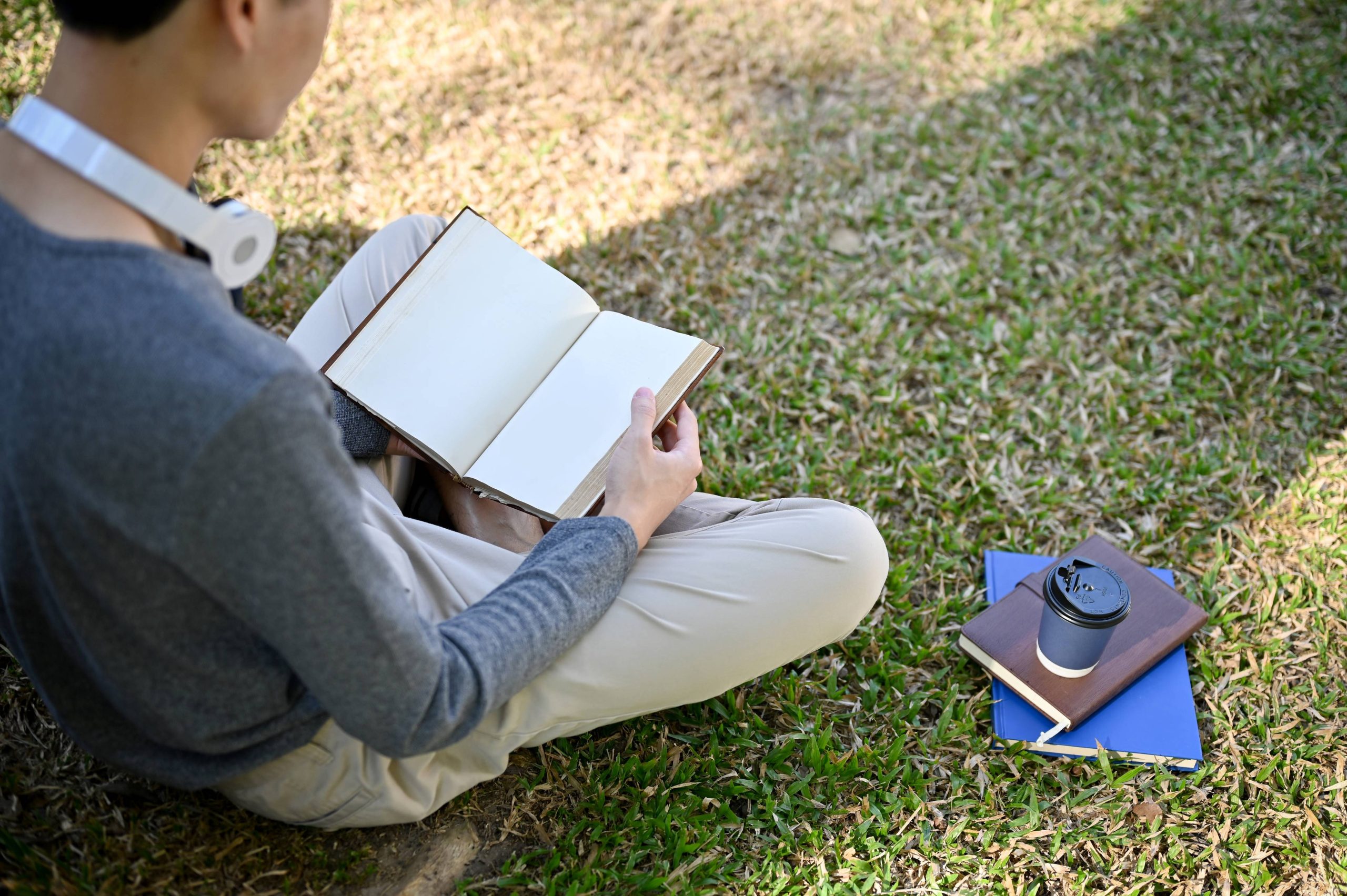 Many pastors whose blogs I follow give summer reading lists and recommendations and I thought I might take a few minutes to do the same. Some of these may be of no interest to you, but others might be! So, here are some of the books I've read or am currently reading before summer is over (which is soon!):
The Only Plane in the Sky: An Oral History of 9/11 by Garrett Graff
Many of you remember exactly where you were on the morning of Tuesday, September 11, 2001.  This book traces the story of the entire day as it was lived by those who were involved firsthand.  Graff has brought together never-before-published transcripts, declassified documents, interviews, and oral histories from over 500 people, many of them first responders, and strings it all together into a compelling narrative. One haunting detail that sticks with me even now was how many survivors mention how that Tuesday morning started as one of the clearest, sunniest days they can remember, only for it to end with plumes of fire and smoke, and the Twin Towers in a heap of rubble. This is an engrossing, powerful read.
Descriptions and Prescriptions: A Biblical Perspective on Psychiatric Diagnoses and Medications by Michael R. Emlet
Like many others, Christians can tend to have two equal but opposite reactions to psychiatric diagnoses and medications: On the one hand some dismiss them as unbiblical categories that Christians should dismiss and never use. The other end of the spectrum takes them at face value and sees them as the cure for all ills. Instead, Michael Emlet seeks to show us that we need a balanced, biblically and scientifically informed view where we neither too warmly embrace nor too coldly dismiss psychiatric labels and the medicines often prescribed. This book was a very helpful primer to my thinking as a pastor in regard to these issues in an age where mental health struggles are still largely stigmatized and simply not talked about in the Church. This is a thoughtful, short (under 100 pages!), helpful book that can assist you in thinking biblically through these complex issues.
The Book of Pastoral Rule by St. Gregory The Great
St. Gregory The Great, also known as Pope Gregory I, was called "the last good Pope" by the Reformer John Calvin in his Institutes. Gregory was Pope from 590-604. He wrote this work around the year 590 when his Papacy began. There is good reason why it is still so influential today. Gregory begins by stressing the gravity of the pastoral role and the high character that the pastor must have in order to be an example for the flock, commenting, "For no one does more harm in the Church than he who, having the title or rank of holiness, acts evilly." He also stresses the importance of the pastor to teach his people the Scriptures. However, by far the most amazing part of this book is that out of the 210 or so pages, well over half is dedicated to the importance of understanding people. He describes over 40 different personality types and then considers the best way to approach and apply God's Word to each one for their benefit. We live in a time where it is easy for pastors to pay more attention to programs and production and gathering crowds rather than to the souls of people. Pope Gregory reminded me that pastoral ministry requires attention to individual people and that you cannot be a pastor without getting your hands dirty in the daily lives of those you shepherd–in other words, shepherds are to smell like sheep. This book was a slow read (because it was rich, not boring), and there were places where I wanted to yell "foul!" with how Gregory interpreted certain passages, but, to use a phrase you might not have been expecting, I learned a lot from this Pope!
Salvation by Grace: The Case for Effectual Calling and Regeneration by Matthew Barrett
Yes, as the title gives away, this is a book for theological nerds, but the issue is relevant for every Christian! Let me show this by asking this question: Does God act alone, apart from human cooperation, to call and regenerate sinners or does man cooperate with God's grace and thus have some role to play? This is essentially the Calvinist vs. Arminian debate, and Barrett shows clearly that the Scriptures teach that God acts alone to effectually call and regenerate sinners which then as a result leads to our conversion (us repenting and believing in Christ). Many teach that you must repent and believe and then you are born again, but the Scriptures clearly teach that God causes us to be born again by His Spirit and only then do we repent and believe. This ensures that God alone receives all the glory in salvation, not man. This book answers questions like: How much does God accomplish in salvation? How much does man? Where does faith come from? God or Man? Does unregenerate man have a free will? Does God offer salvation to all? This is a book to be studied with a pen in hand. If you are looking for something to take you deeper in God's Word and you want to become clearer on the truth that God chose you before you ever chose Him, this one's for you.
The Gender Revolution: A Biblical, Biological, and Compassionate Response by Patricia Weerakoon with Robert Smith and Kama Weerakoon
I am in the middle of this one but wow, what a needed book. It shows how we can stand firm in a culture that has quickly embraced Transgender ideology without much evidence to back it up. Using the latest scientific findings along with a biblical basis for the Christian view of gender, this is a helpful tool for how we are to truthfully but also compassionately respond to those experiencing gender dysphoria and the Transgender movement. It is written by a medical doctor and two pastors, and their differing expertise being fused together in this work make it uniquely helpful. Whether we like it or not, we cannot avoid this issue in our time. We must be informed and confident that God's Word is true and that what He says concerning sex and gender not only matters but is the only way human beings can flourish. Expect to see this on our book table in the near future.
Spurgeon and The Poor: How The Gospel Compels Christian Social Concern by Alex DiPrima
Many know Charles Spurgeon as "The Prince of Preachers" due to his magisterial preaching that commanded the ear of thousands at the Metropolitan Tabernacle in London. Many do not know that Spurgeon was also passionate about connecting the preaching of the Gospel to the relief of the poor. At one time, The Tabernacle had over 60(!) ministries dedicated to serving the poor, oppressed, orphans, and widows. Spurgeon always kept the preaching of the Gospel central to the church's mission, but he did not let that scare him away from social concern. This question has plagued the church in the 21st century: How should the people of God respond to social issues? Alex DiPrima takes us on a journey that is part theology and part biography as we see how the great C. H. Spurgeon did balanced, Gospel-centered ministry in seeing that men needed more than just physical bread, they needed the Bread of Life, but that giving them physical bread can be a compelling argument for the Gospel's truth. After watching Spurgeon pray for a dying boy at the Stockwell Orphanage that Spurgeon had started, the man said this: "I had seen Mr. Spurgeon holding by his power sixty-five hundred persons in a breathless interest; I knew him as a great man universally esteemed and beloved; but as he sat by the bedside of a dying pauper child, whom his beneficence had rescued, he was to me a greater and grander man than when swaying the mighty multitude at his will."
Well, that's a sampling of what I've been reading and learning this summer.  I hope that maybe a book (or two) caught your eye and you'll pick one up yourself!