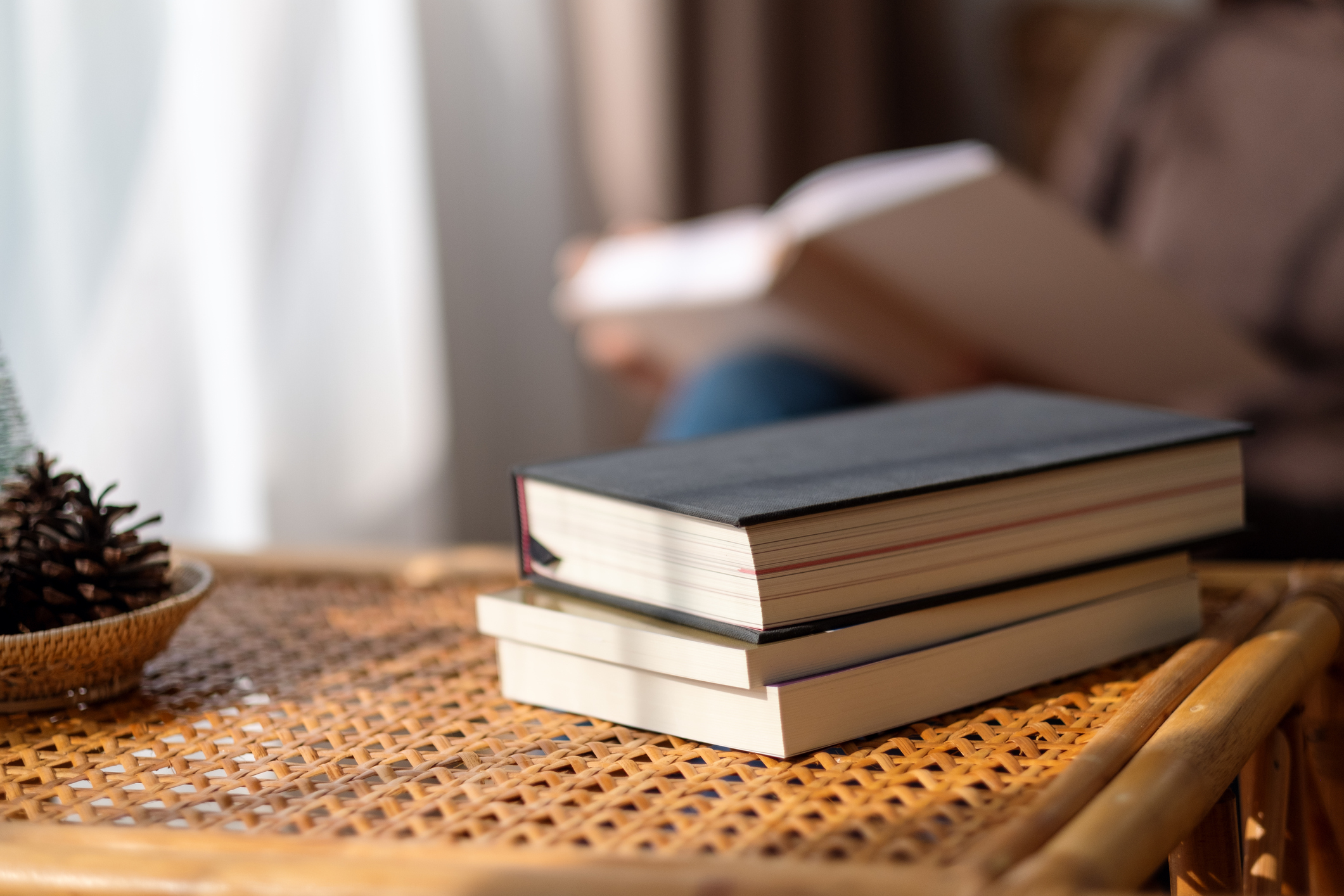 Many pastors whose blogs I follow give summer reading lists and recommendations and I thought I might take a few minutes to do the same. Some of these may be of no interest to you, but others might be! So, here are some of the books I've read, am currently reading, or plan to read before summer is over:
Thomas Jefferson: A Biography of Spirit and Flesh by Thomas Kidd
Thomas Kidd is a top notch Religion Historian who recently left Baylor to teach at Midwestern Baptist Theological Seminary in Kansas City, MO. I have read and greatly enjoyed two other biographies he has written on George Whitefield and the religious life of founding father Benjamin Franklin. I'm in the middle of this biography on Jefferson, but am thoroughly enjoying it. Jefferson was a man full of contradictions in his personal and political life and Kidd masterfully shows how Jefferson often espoused one thing in writing, and yet failed to live it out (for example, his statements about the evils of slavery contrasted with his lifelong use of slaves). Most interesting to me is how Jefferson loved the teachings of Jesus, and yet he was a Deist who physically cut the miracles and resurrection of Jesus out of his Bible in rejection of them (Google the "Jefferson Bible"). A great read if you enjoy biographies.
Amidst Us Our Belovèd Stands: Recovering Sacrament in the Baptist Tradition by Michael Haykin
Anytime Baptists hear the word "Sacrament," we get scared! Michael Haykin, professor of Church History at Southern Baptist Theological Seminary, shows that in fact there is a complicated relationship between Baptists and sacramentalism. He shows from writings and hymns how many Baptists in the 17th and 18th centuries such as Charles Spurgeon, Andrew Fuller, and other Particular (Reformed) Baptists largely followed John Calvin and were more "sacramental," not in the sense of believing that Baptism and The Lord's Supper conferred saving grace on the one who partook of them, but in seeing them as a means of grace where the Holy Spirit strengthened the believer to persevere in the Christian life. He then traces how Baptists came to hold what is today the dominant view of the Lord's Supper–that it is simply a memorial and that Jesus is not present spiritually in any way. One of Haykin's six theses at the end of the book is that the rise of the altar call in the 20th century largely replaced the importance of Baptism and The Lord's Supper in Baptist churches, which I found insightful. Overall, I enjoyed this book, even if I don't know if I can subscribe to all of its conclusions. At the end of the day, I think it's important for Baptists to understand our own history and be challenged in our current day assumptions.
Gospel People: A Call For Evangelical Integrity by Michael Reeves
I'll say up front that almost anything Michael Reeves writes, I read. He has become one of my favorite theologians. I have not started this quite yet, but it's up next! Reeves explores the term "evangelical" and answers the question: With all of the cultural and political baggage that the term comes with today, should we shun the label altogether? Reeves sets out to argue that while we shouldn't discard the label altogether, Christians need to return to the root of the word–the evangel, or "gospel"– to fully understand what it means. He does this by exploring the work of the Trinity–The Father's Revelation, The Son's Redemption, and the Spirit's Regeneration. He calls evangelicals to stand with integrity as people of the Gospel. I'm excited to read this, and have confidence I will leave with great insights.
How (Not) To Be Secular: Reading Charles Taylor by James K. A. Smith
Smith, a professor at Calvin College, has written a book that is actually a reading guide to another book entitled A Secular Age by philosopher Charles Taylor, whose work has had a profound impact since it was first written in 2007. Taylor's book traced the growth of secularism and unbelief in our modern world and what it means to live in a post-Christian time. Thankfully, Smith wrote the book I am reading to make Taylor more accessible to people like me :). This is a book I was actually assigned to read in preparation for my trip to Eastern Europe, where Secularism is already more deeply ingrained as opposed to America.
Here and Everywhere Else: Small-Town Maine and the World by Andrew Witmer
Andrew Witmer is a history professor at James Madison University in Virginia, and was a mentor and friend to me while I attended college there. Dr. Witmer is originally from Monson, Maine, where his parents still live today, and Lindsay and I still consider his family to be beloved friends. Andrew traces the history of Monson and how this small New England town engaged with the wider world in the 19th and 20th centuries, struggling to balance embracing and also resisting external influences. He ends with the present-day attempts to revive this declining Maine town into an artists' colony. I'm moving through this slowly, but seeing pictures of local people and landmarks has given me new insights and appreciation for this small town, and the state of Maine as a whole!
Well, that's a sampling of some of my summer reads–maybe you'll even pick up a copy of one of them yourself!