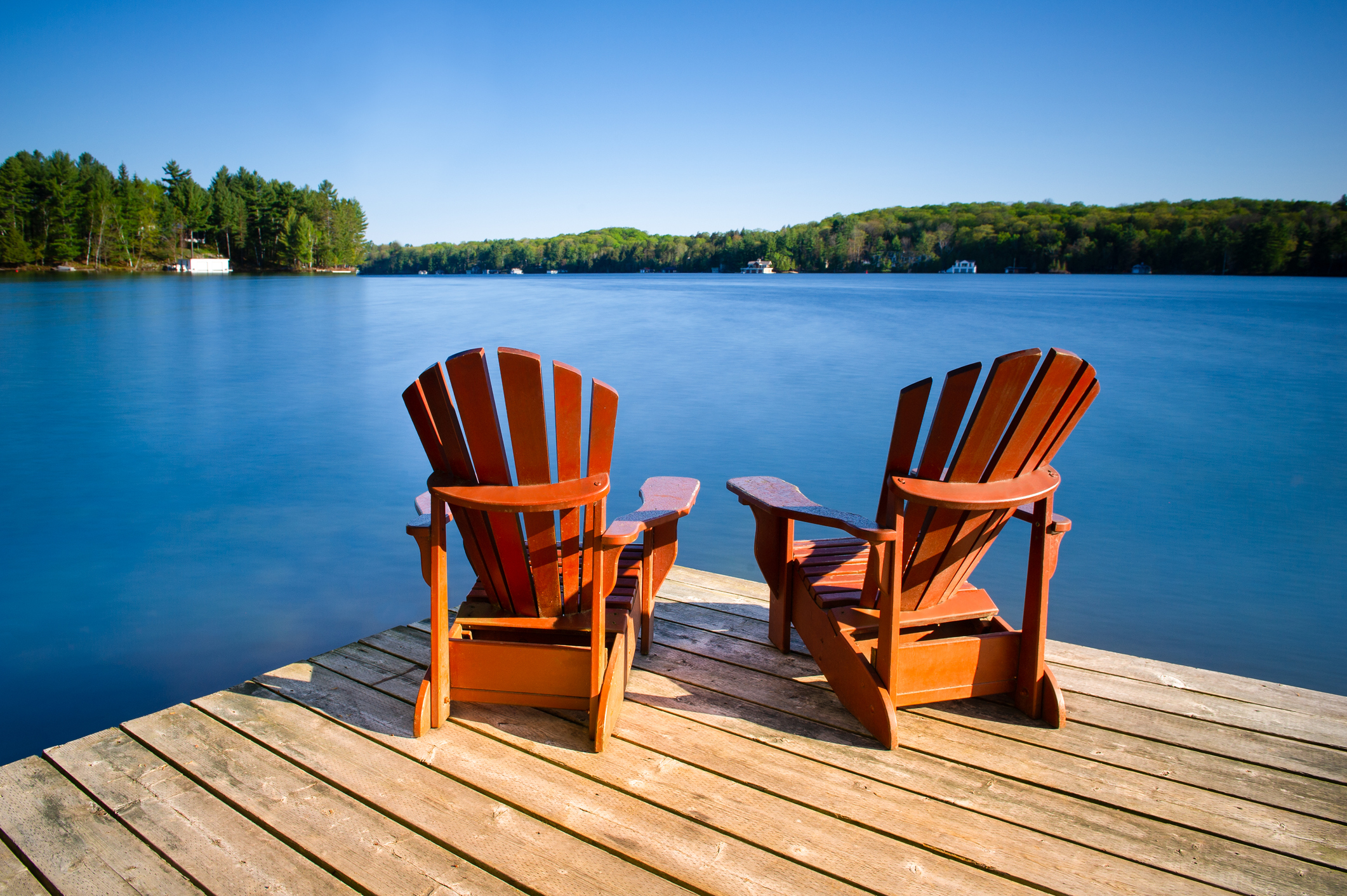 This past week my dad told me about a newsletter that the pastor of his church sent out to the congregation concerning how Christians should view retirement. My first thought was, "That's a great idea," and my second thought was, "Why haven't I thought of that?!" So, I want to take a few minutes and talk to you, SBCC member, about how we should think biblically about this phase of life. 
Many of you are either retired or nearing retirement in the next few years. It's a time where we have more freedom in our schedules and the ability to do as we please. But how should we think about this as a follower of Jesus Christ? I will never forget the first time I came across the video of John Piper telling a group of college students back in 2000 not to waste their life, using the now famous example of collecting seashells during retirement. There's an excerpt you can watch of that here. All 7 minutes are good, but the example is found at minute 5. It's a challenging correction to many of us, myself included.
You may have a plan for what you and your spouse are going to do in retirement. Many have it set in their minds what retirement will look like for them and what kind of life they want to live. However, I want to lovingly push back on this mindset by saying this–there is always a cost to following Jesus. There are very real ways in which we must die to ourselves and give up our plans for the plans Jesus has for us as His disciples. If we truly let the Lord direct our steps, He will take us to places not valued by the world, but places of eternal value that bring true joy and hope. 
So, my exhortation to you would be this: Resist the temptation to follow the typical American retirement gig and check out on a permanent vacation for the next 20 years. Instead, think about how you can further Christ's Kingdom and serve His Church, storing up treasures in heaven where neither moth nor rust can destroy and where thieves cannot break in and steal (Matt. 6:20). I'm praying (and you should pray too) that members at SBCC will see the work of ministry as the life-giving opportunity that it is, not a drag that takes them away from what they plan to do. 
If you are retired or getting close to that stage, see that the church needs you. God has continued to give you breath not so you can permanently live a life as described in Jimmy Buffett's "Margaritaville," but in order that you might be on His mission. Young people need your wisdom. The church needs you to serve. Maybe all you can do due to physical limitation is pray for the church–and we desperately need you to do that too! 
So, I encourage you, older saints, to view retirement as an opportunity to serve the Lord with increased vigor. Do not stop learning. Do not stop serving. The Lord wants to use you. And this doesn't have to include a title or formal position. You can disciple people over lunch and a book of the Bible or other edifying Christian book. You can greet new people on Sunday mornings and welcome them. You can invite the new young family or single person over for dinner to get to know them and help them feel a part of the church community. You can drive a fellow church member to their appointments or take them grocery shopping when they are unable to drive themselves. You can serve our children and teach them the Gospel by volunteering in our children's ministry. You can pursue growing in your knowledge and love for the Lord by pursuing theological education. 
My prayer is that here at Saco Bay Community Church we will have a culture that thinks differently about retirement than non-Christian America does. That instead of pursuing money or entertainment or comfort and ease in retirement, we will see it as an opportunity to pursue ministering to the body of Christ in an increased capacity. Instead of cooling in our devotion to Christ and His church and becoming more self-centered, we would grow in our passion for the Lord and be increasingly focused on how we can put others before ourselves. At the end of our lives, my hope is that we won't wish we had one more day with our feet in the sand, but that we will say along with the Apostle Paul, who in his last letter said, I have fought the good fight, I have finished the race, I have kept the faith (2 Tim. 4:7). Let us keep fighting and running until the very end. 
Pastor Logan